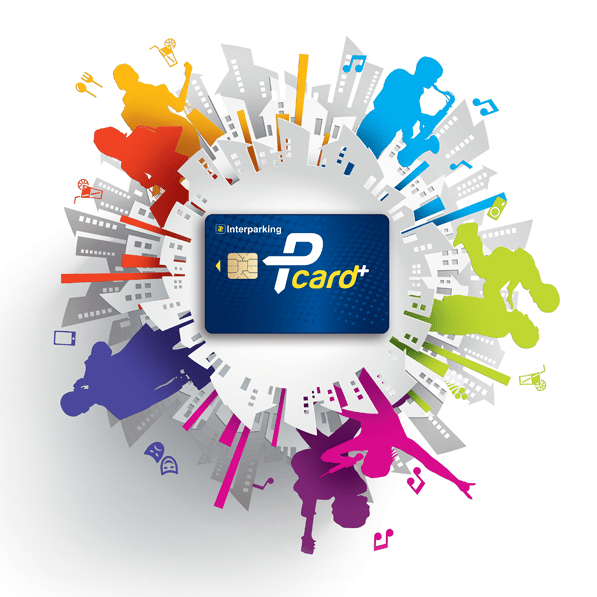 To meet customers' expectations, we are implementing the Pcard+ loyalty card. The card gives you real access to parking benefits at any time of the day or night, 7 days a week. In other countries where Interparking is present, the card is used by over 260,000 users.
Thanks to Pcard+, there is no need to waste time queuing at the automatic payment machine – all payments are recorded on the card each time and settled once a month. Pcard+ opens the entrance to the car park without having to take additional tickets. In addition, users are guaranteed the lowest price – up to 30% discount in selected car parks.
Pcard+ can be ordered at www.pcard.pl to park even faster, more conveniently and economically.